Danny Dwyer will look to challenge for Am Class honours in 2023 as he makes the exciting step up to the Porsche Sprint Challenge GB with Xentek Motorsport.
Following on from a successful two years of competing in the Ginetta GT Academy, the 35-year-old continues his journey in motorsport as he moves into one of the UK's leading single-make GT championships.
Since instructing FSM to manage his entry into car racing in 2020, the London-based racer has utilised the vast experience and expertise at his disposal to make proven strides both on and off the track. With this graduation serving as the next chapter of his rise up the ranks.
Making his debut at Brands Hatch GP in May 2021, Dwyer enjoyed a superlative maiden campaign which included a pair of rookie class podium finishes before he joined Xentek in 2022. Under their banner he went on to establish himself as a regular front-runner en-route to a top-five championship finish.
Now re-aligning himself with the hugely successful Sheffield-based squad for a consecutive season, Dwyer has his sights set on more silverware as he gets behind the wheel of the popular Porsche 718 Cayman GT4 Clubsport.
The 2023 campaign promises to be the biggest yet for the championship as it races exclusively alongside the British Touring Car Championship. A six event, 18 race calendar will see the series visit some of the UK's leading circuits and benefit from live ITV television coverage.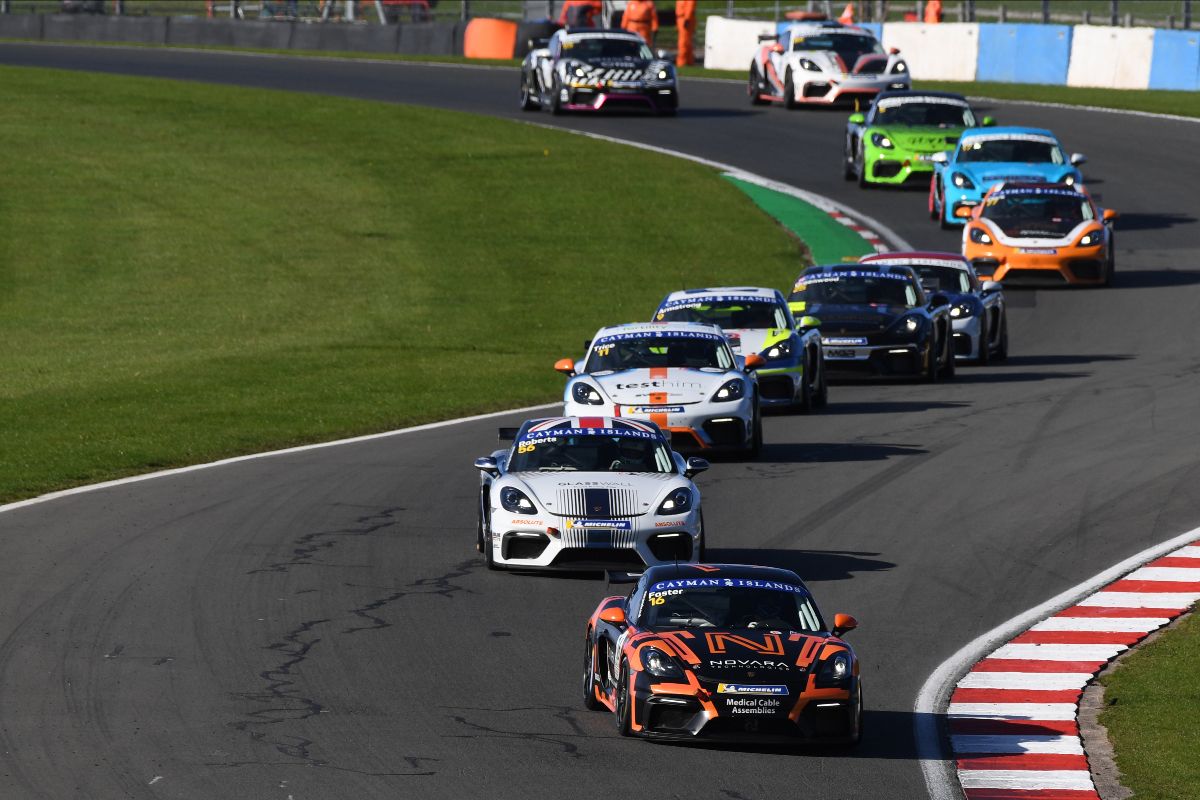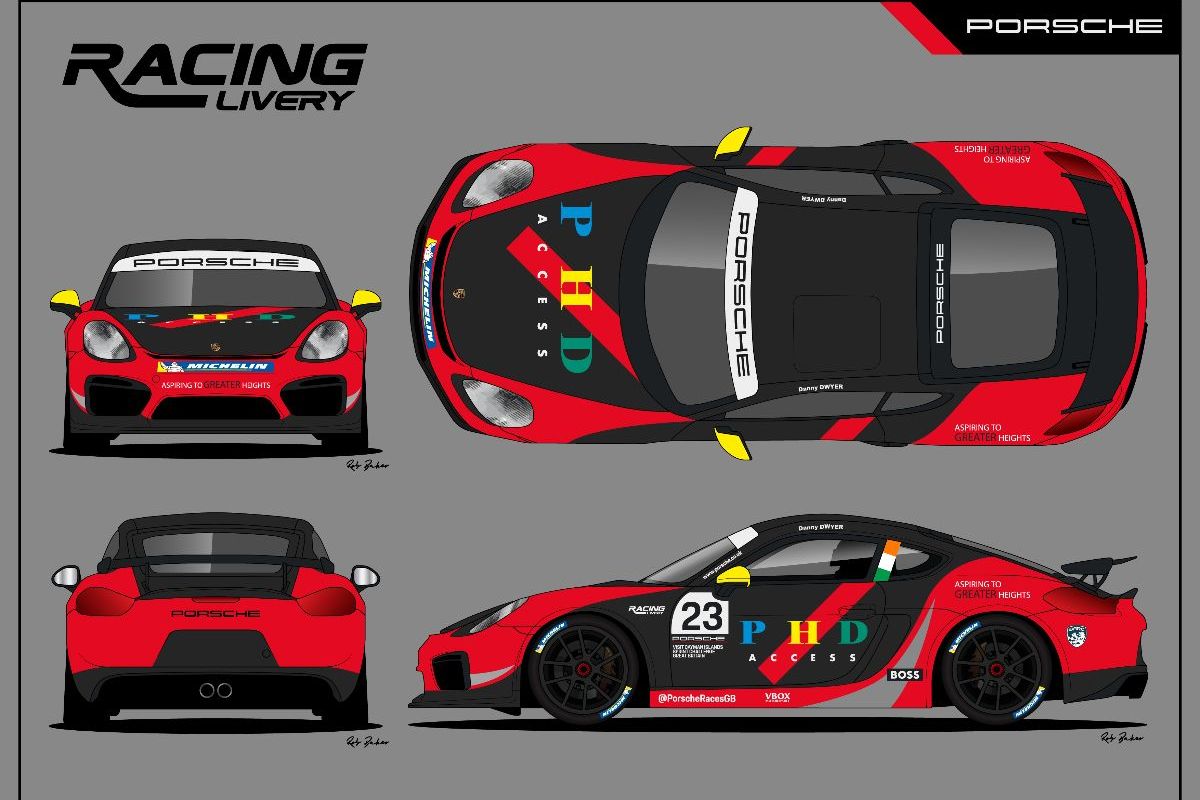 "I'm over the moon to be making the move to the Porsche Sprint Challenge GB," said Dwyer. "After two strong years of competing in the GT Academy, it felt like the time was right to move on. With Xentek Motorsport expanding their GT programme, it was the perfect opportunity."
"Since aligning myself with Will [Fewkes] and FSM, I've been able to draw on all of the racing credentials available to me to not only improve behind the wheel, but also see the benefits away from the circuit. I have even enjoyed pre-season training with a current Formula 1 driver this year!"
"It's shaping up to be an ultra-competitive season and I'm confident that we have all of the ingredients to enjoy plenty of success. The aim is to put together a championship charge in the Am Class."
Fewkes added: "We're delighted to be able to confirm Danny's entry into the Porsche Sprint Challenge GB and also be able to maintain the consistency of working alongside Xentek Motorsport once again."
"Over the past two years Danny has made significant improvements and I'm confident that he will continue to do just that as we chase success in what looks like being a big year for the championship."
The 2023 Porsche Sprint Challenge GB season commences at Donington Park on April 22/23.