Fewkes Sport Management is delighted to announce that title-winning client Mikey Doble will graduate to the Kwik Fit British Touring Car Championship with CarStore Power Maxed Racing in 2023.
Joining the ever-expanding ranks of FSM in June of last year to bolster his chances of competing in the UK's premier motorsport series, the 24-year-old will now make his dreams a reality as he joins the experienced Independent squad to pilot one of their three Vauxhall Astras.
Renowned as being one of the standout talents in national motorsport following a strong 2022 season, the Merstham-based driver has been able to utilise FSM's wealth of experience in global motorsport to develop and benefit, both on and off the track, during the past eight months to now achieve what has been a lifelong dream.
Working with Doble on a number of different facets such as enhancing his portfolio of exclusive relationships, peak physical training and performance, FSM has also played a critical role in securing a clear career pathway for the third-generation racer that will be sustainable commercially over the coming years.
That one-to-one work with company founder Will Fewkes proved to be pivotal in helping Doble secure an unprecedented championship sweep last year as he clinched titles in both the Protyre Motorsport Ginetta GT5 Challenge and Nankang BMW Compact Cup.
Having successfully promoted Renault Sport's motorsport activity in the United Kingdom, Fewkes has arguably been one of the largest contributors of race talent to the BTCC during the past decade through his programmes, with Doble set to become the 20th driver to progress to the series.
Doble's graduation to the BTCC with Fewkes coincides with the special milestone of it being exactly 50 years since his late father, Roy Fewkes, played a role in Frank Gardner's 1973 title victory at the wheel of the famous Chevrolet Camaro.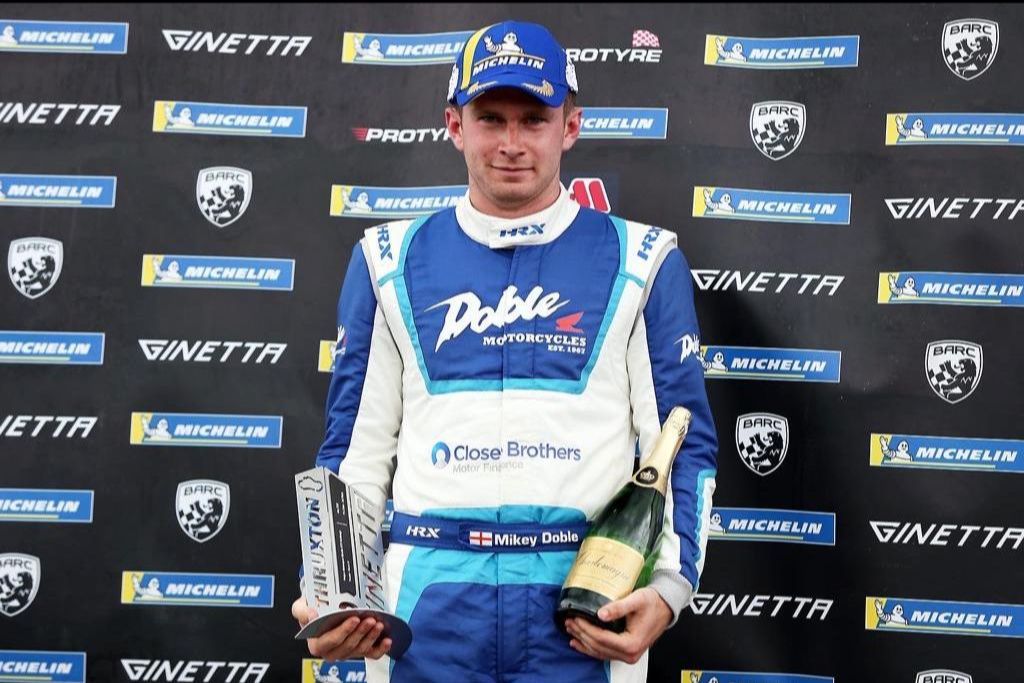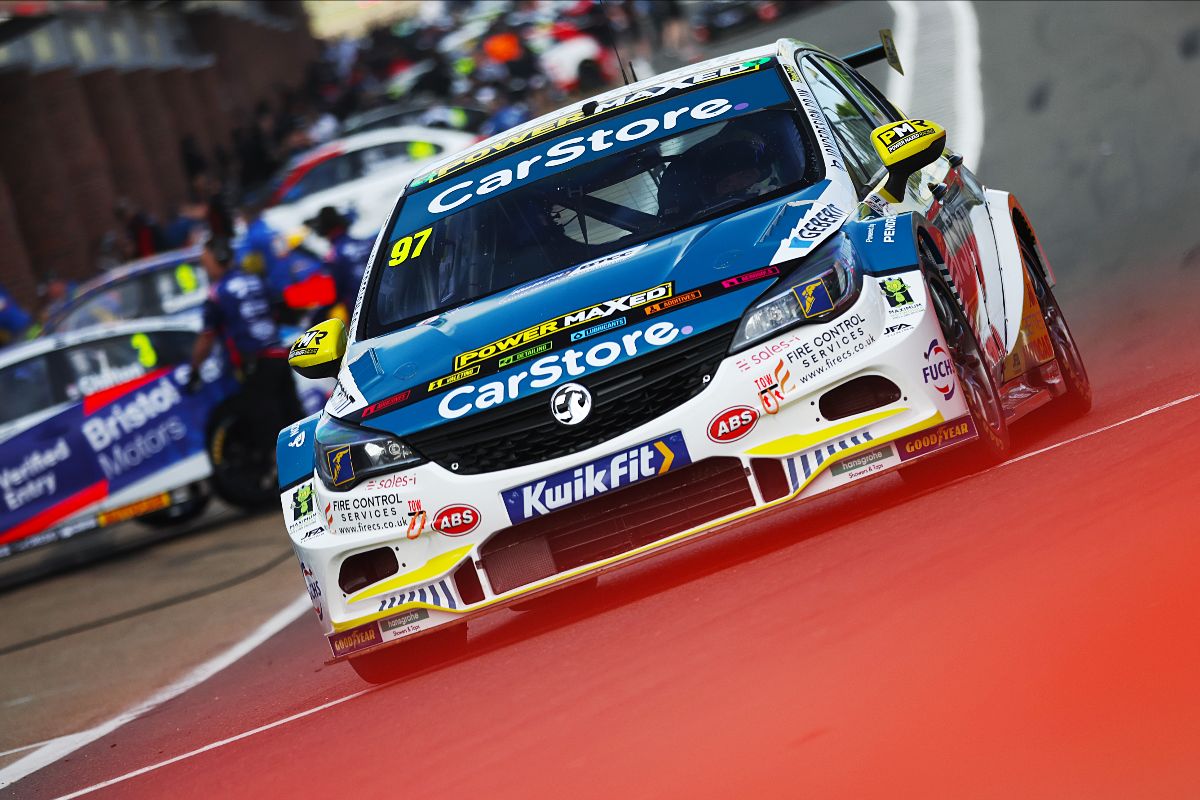 "To be able to announce that I will be joining the BTCC grid for 2023 is an absolute dream come true," said Doble. "I've been watching the series for more than 20 years and have always set my sights on one day becoming a touring car driver.
"Since joining FSM last June, we've been working on a career path to the BTCC. Will has been fantastic in opening doors for me with opportunities and meetings that would not have been available for everyone. I never believed that I would be in this position so quickly and it is down to his credibility in the TOCA paddock that we are where we are.
"With a world-class infrastructure and a wealth of experience around me, the goal this season has to be to score points and challenge for the Jack Sears Trophy. I'd like to thank everyone who has contributed to my career so far – as well as CarStore Power Maxed Racing for the opportunity – and I'm eager to get things started now!"
Fewkes added: "I'm delighted that we are able to confirm Mikey's entry into the BTCC with CarStore Power Maxed Racing in what is shaping up to be an exceptionally strong year for the championship.
"Mikey enjoyed a fantastic season in 2022 securing no less than 12 victories and a further 10 podiums. We really feel that now is the time for him to grab this great opportunity and show that he can consistently perform in one of the toughest touring car championships in the world."
The 2023 Kwik Fit British Touring Car Championship commences on April 22/23 at Donington Park.