Established in early 2017, Fewkes Sport Management is a sports management agency with over 30 years' of motorsport experience. Knowledge across all areas of high-profile championship organisation, corporate sponsorship analytics and activation within sport, as well as athlete management enables Fewkes Sport Management to offer bespoke services to our clients and give them a competitive edge within the sports industry as a whole.
Possessing first-hand experience within motorsport and the sports industry, Fewkes Sport Management boasts an impressive network of global contacts and knowledge required to handle the day-to-day needs of a professional sports person at the highest level.
Fewkes Sport Management establishes relationships with each individual client in order to aid them in realising their ambitions. The company is able to advise in everything from commercial and PR programmes to negotiating/finalising contracts, ultimately providing them fundamental feedback on development and performance.
Some of the clients that we have worked with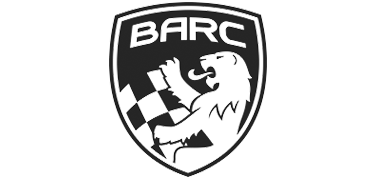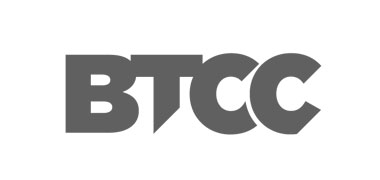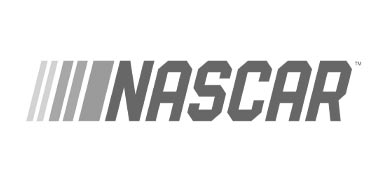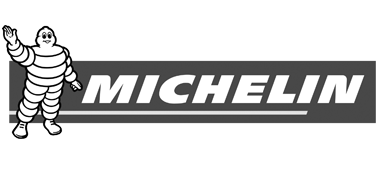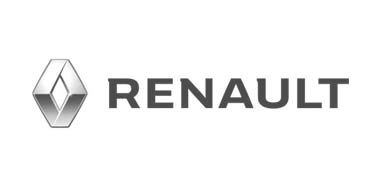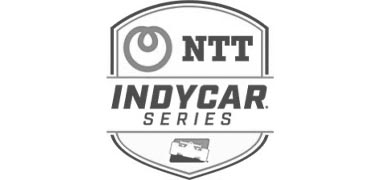 What people have to say about us…
"Will first started working with TOCA directly in September 2014 during his role as UK Motorsport Championship Manager for Renault Sport UK, and was responsible for the thrilling resurgence of the Renault UK Clio Cup which formed as part of the British Touring Car Championship package.
Will's can do attitude, efficiency and knowledge of the Motorsport industry as a whole globally have made him a pleasure to work with and I would happily recommend him to any interested parties."