Fewkes Sport Management is delighted to announce it is now representing Mikey Doble, with the aim of helping him to achieve his long-held ambition of competing in the Kwik Fit British Touring Car Championship.
Becoming the latest driver to join the client roster at FSM, Doble will work with the agency to continue developing his career both on and off the track as he looks to graduate into the UK's premier motor sport series.
Undoubtedly one of the standout talents in national motorsport at present, Doble is running a duel programme in both the Protyre Motorsport Ginetta GT5 Challenge with Xentek Motorsport and the Nankang Tyres BMW Compact Cup this year, scoring an impressive five victories in the latter already.
Aligning himself with FSM, the third generation racing driver is now perfectly placed to fulfil his BTCC aspirations as he works alongside the company's founder, Will Fewkes.
Having successfully promoted the Renault UK Clio Cup for a number of years, Fewkes has arguably been one of the largest contributors of race talent to the BTCC in the past decade helping a total of 19 drivers progress into the series, accumulating a total of three outright titles and four Jack Sears Trophy crowns.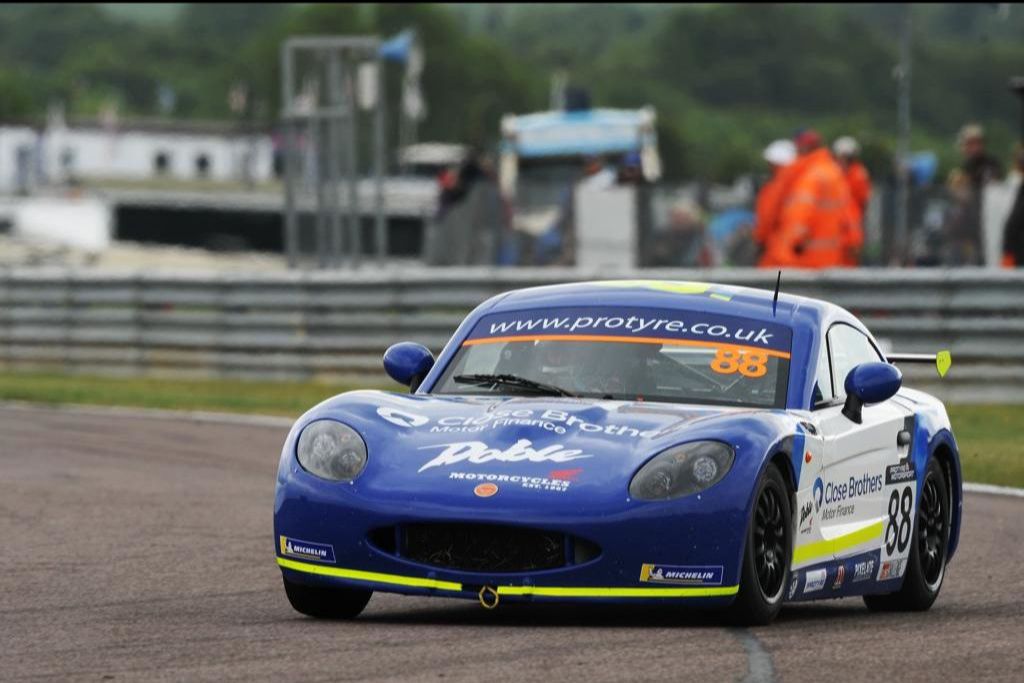 "I am over the moon to be working alongside Will and the team at Fewkes Sport Management," said Doble. "Ever since I started racing, the BTCC has always been the dream and I believe this partnership puts me on the path to doing just that.
"Will's vast amount of experience in athlete management and pushing UK talent into the pinnacle of the sport was a big draw for me. FSM has a proven world-class network and track record of achieving results with the best talent – something that I always strive to do as well.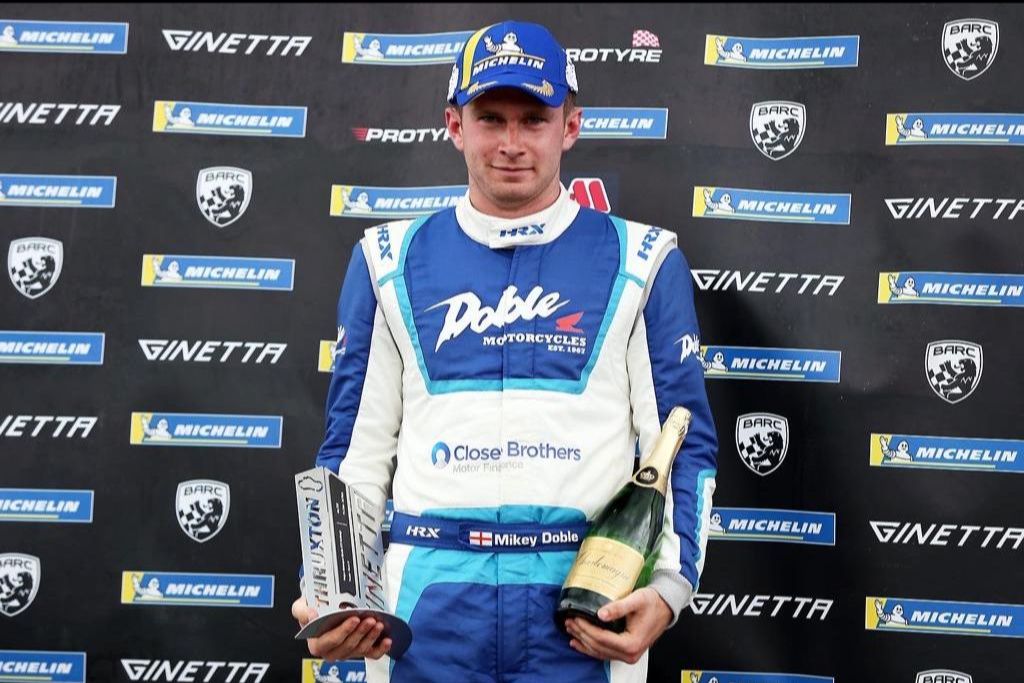 "Utilising all areas of what FSM can offer, I am confident that we can continue to make big strides, be successful and build a career racing in what is arguably the biggest touring car series in the world."
Fewkes added: "I am delighted to welcome a driver of Mikey's calibre to Fewkes Sport Management and believe that we are perfectly situated to create a structure that will see him perform at the highest level in the future.
"Mikey has already shown that he is a driver with a lot of ability and I firmly believe that he has the right attributes to achieve his ambition of competing in top-level touring car racing."