Fewkes Sport Management client Danny Dwyer recently brought the curtain down on his maiden season of car racing in the Ginetta GT Academy on a high as he secured fourth position in the Rookie Class standings at Donington Park on 16th/17th October.
Competing on the support bills of both the Kwik Fit British Touring Car Championship and Intelligent Money British GT Championship in the new-for-2021 one-make series, Dwyer – who is supported by leading UK access firm PHD Access – showcased his development behind the wheel throughout the season.
Becoming a regular fixture inside the top ten, the first-time racer was a regular threat towards the podium positions, clinching a top-three class finish on his debut weekend at Brands Hatch GP back in May and then again at Snetterton in August.
As part of the FSM client roster, Dwyer was able to utilise more than 30 years' of expertise within the motorsport industry that FSM possess to ensure he was as prepared as he could be when behind the wheel of his GT4 machine, and around his current business commitments.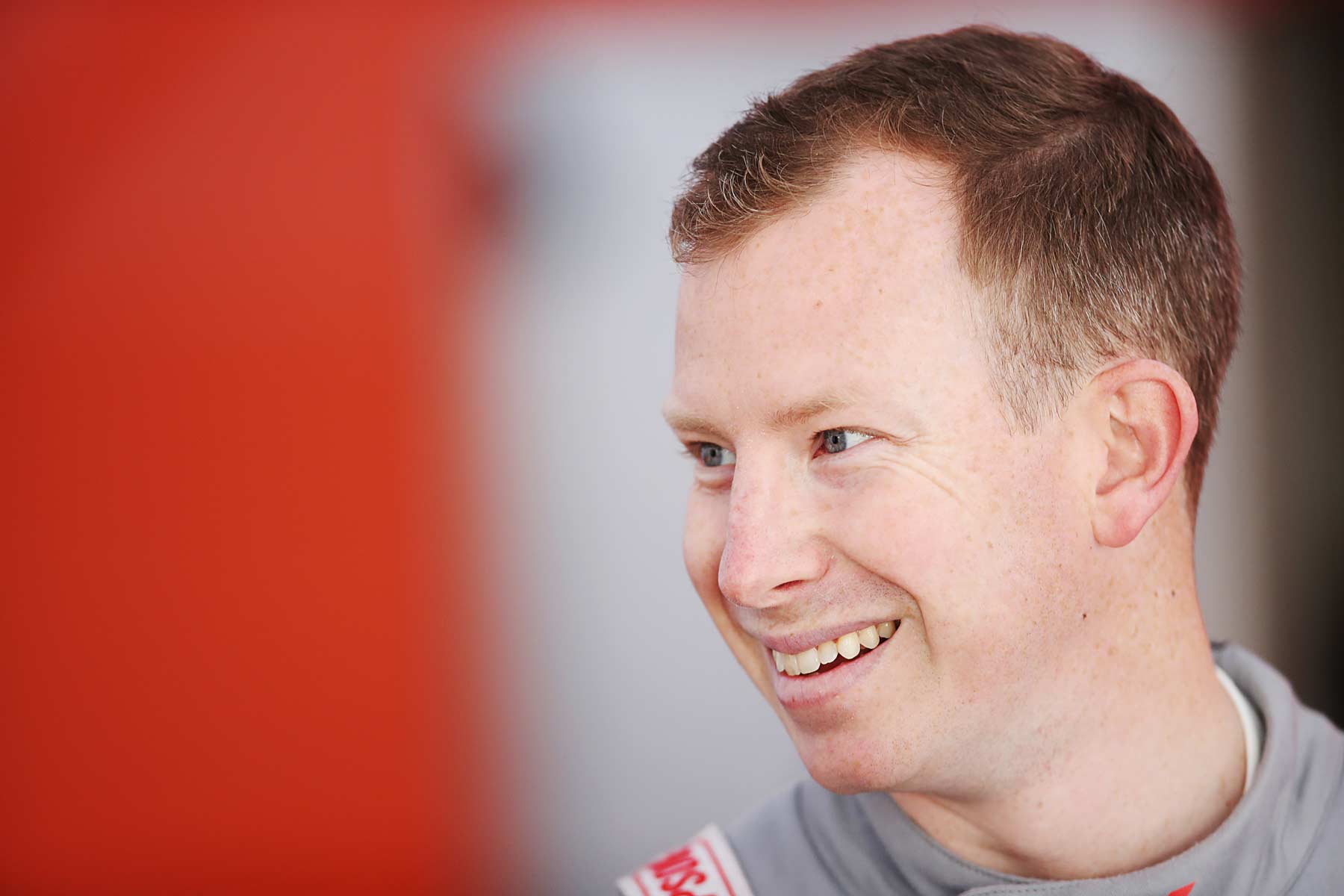 Boasting invaluable experience of managing arguably one of the world's strongest customer racing programmes under Renault Sport in the UK and Northern Europe, company founder Will Fewkes and FSM have worked on promoting categories that have resulted in drivers reaching great heights further up the racing pyramid since 2014, which only adds extra benefit to current clients on the FSM roster.
A total of 18 drivers have graduated to the BTCC from the Renault UK Clio Cup during this time, resulting in three championship wins and four Jack Sears Trophy title victories. Other former drivers from Formula Renault NEC include current FIA F2 Championship leader and 2020 FIA F3 Champion Oscar Piastri and recent 2022 Indy Car signing Christian Lundgaard. In addition, no less than 16 F1 Academy drivers competing in the NEC championship have benefitted from FSM's services.
Dwyer said as he reflected on the year
"It has been a fantastic first season of racing," "Going into the year with no racing experience was always going to be a challenge, but with the help of FSM we have made real strides and achieved some great results both on track and commercially for PHD Access."
"Having FSM working alongside me gave me the ability to solely focusing on arriving at the track each race weekend and driving the car. They took care of running the car as well as covering all aspects of planning for development, coaching and more.
"FSM really do bring the right tools to ensure that you yourself can be the most complete package out on-track. Everything interlinks and they play a crucial role on why I have improved so much this year on a restricted time allowance."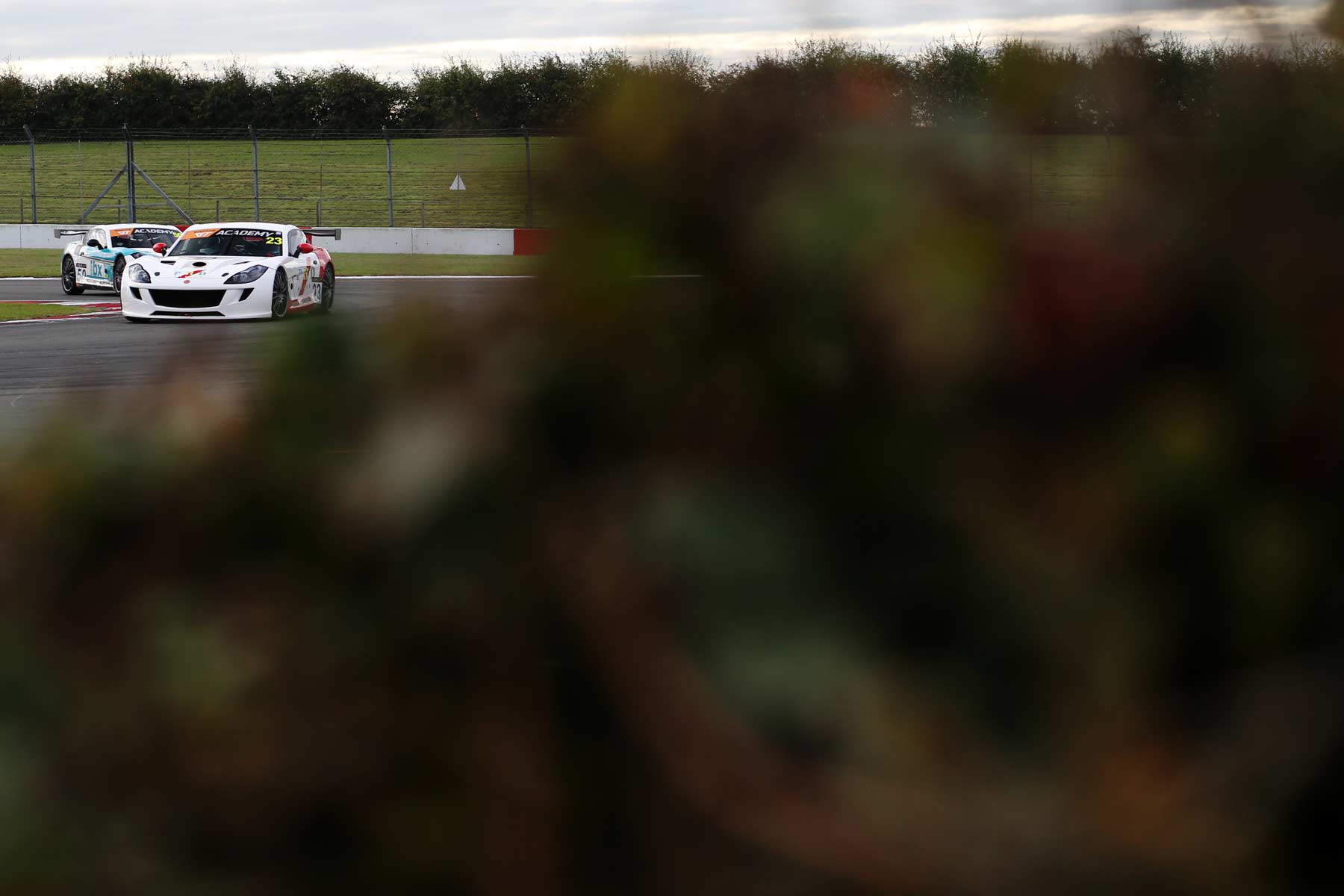 Will Fewkes, FSM Founder, added:
"I am immensely proud of how Danny has developed during his debut season of car racing and since the first round Brands Hatch GP back in May. We have been discussing a potential motorsport programme for a number of years and it was a pleasure to see it become a reality in 2021.
"Danny has proved that he has the pace to mix it with some of the strongest drivers on the grid and our expectation will only be to further cement that when the season gets underway in 2022.
"All of the tools are now in place to continue the learning process this winter, and FSM is excited to continue working with Danny and PHD Access into the programmes second year."