Fewkes Sport Management client Danny Dwyer, supported by PHD Access, has enjoyed an encouraging start to his racing career having a produced a string of notable performances in the Ginetta GT Academy. 
Taking his first steps into motorsport with the benefit of FSM's wealth of experience and expertise, Dwyer has showcased his potential in the one-make series which offers entry level racing for drivers of all experience levels.
Competing on the support bill of the coveted British GT Championship, Dwyer kicked off his campaign at Brands Hatch in late May taking a Rookie Class podium finish in his debut weekend. 
Returning to action in early July at Donington Park, Dwyer continued to show great promise as he claimed a trio of finishes, the best of which was a ninth place in race two whilst battling well inside the overall top ten. 
Drawing on the skills of Alpine F1 Team Simulator driver and Head of FSM of Driver Development Jordan King, the rookie ace is keen to continue his development both on and off the track as he bids for even better results as the year progresses.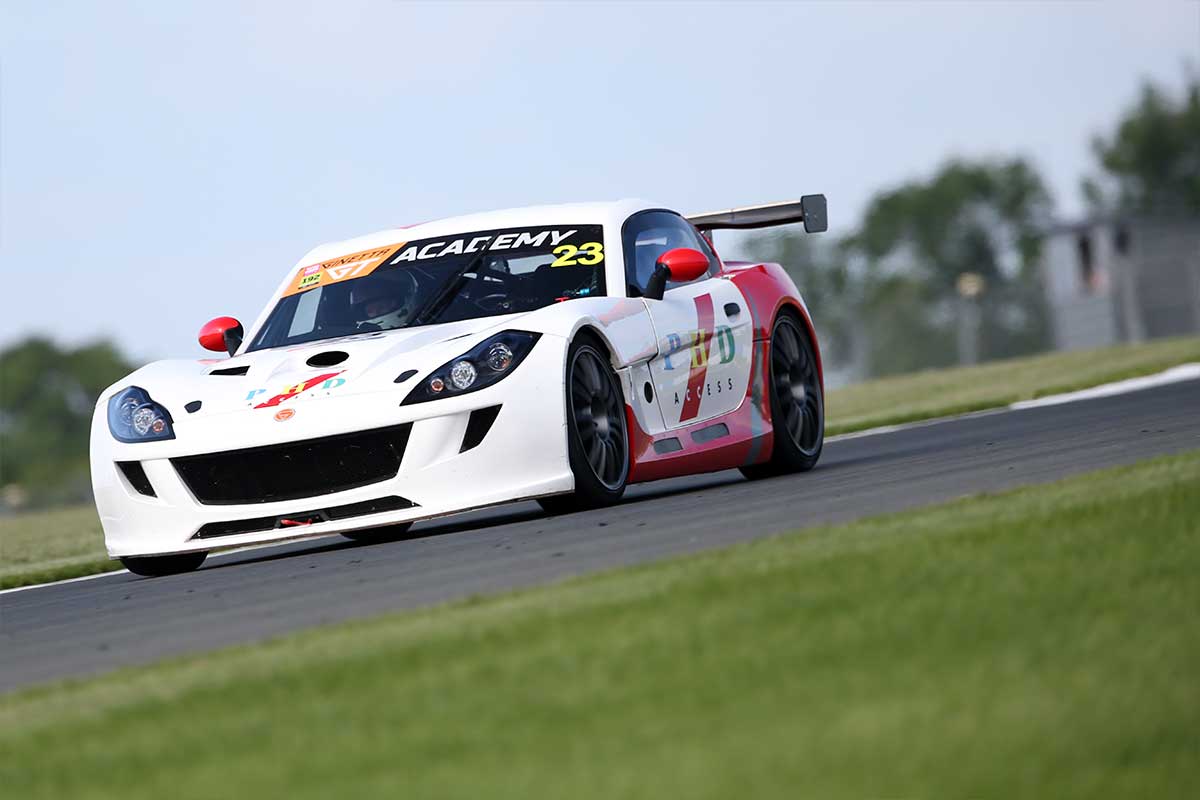 Danny Dwyer commented: 
"I've loved every second of the season so far," Dwyer said. "I'm really enjoying the process of the Ginetta GT Academy and the championship is proving to be ultra-competitive, which only serves as a benefit to push me further.

"Having Fewkes Sport Management looking over the programme has meant that I can arrive and drive, and know that everything is in place. I've been able to focus purely on the job of driving and have full confidence that everything is taken care of courtesy of Will [Fewkes] and Jordan [King].

"Away from the racing FSM has also been able to open up other commercial opportunities too which perhaps wouldn't have been an option before as well."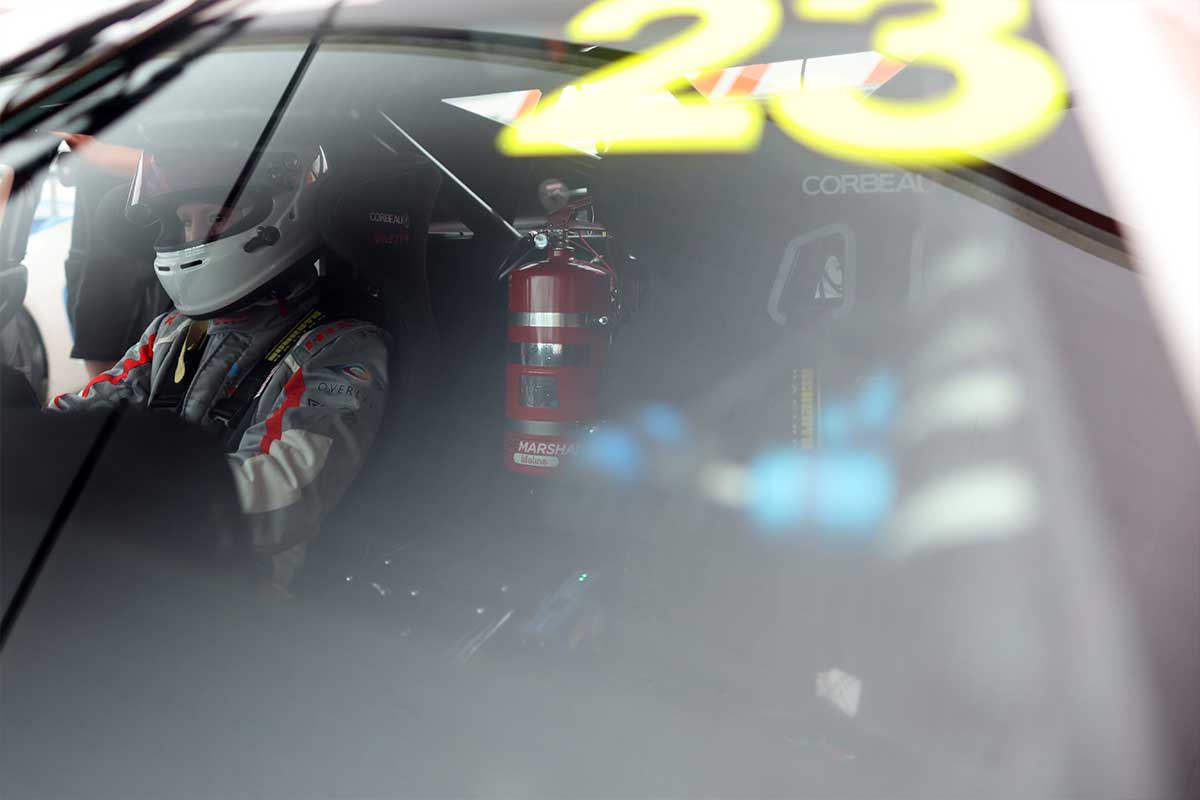 Jordan King, Head of FSM Driver Development, added:
"It has been great to work with Danny so far; our results at Brands Hatch and Donington Park have continued to build nicely whilst Danny develops within the championship.

"Every time he gets behind the wheel his pace is improving, he's developing well and taking on-board everything to ensure he is in the best position when behind the wheel. We've also worked with him away from the race meetings using our exclusive network to further enhance his ability, which again will undoubtedly shine through in the coming races."